Click the link to learn more about themaking of this page and see what updates I have made to it lately!
Goods




Kaikan Phrase:
Datenshi Kourin
PSX Game
Released by Enix
2/24/00
SLPM-86438
5,800 yen
There are some screencaps of the game *here* back cover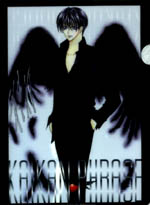 Kaikan Phrase
Clear File
Sakuya!
Click image to see back of file.

Shitajiki: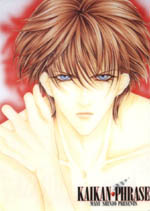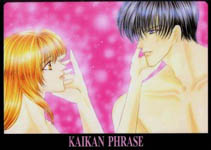 Posters